×
This website shows COVID PCR and antigen testing locations in Croatia. This is an independent project and is not associated with the Croatian Government.
About the project (Medium) | GitHub | Twitter | Help translate!
The main source of information is the Official Croatian Government coronavirus website, except when locations are not available on the official website, but can be independently confirmed. In those cases, the information provided is sourced from the respective institution's website, email or phone. This map is for informational use only, and we don't guarantee the information is correct; we advise contacting the testing centres directly, even when booking is not required.
Testing by request possible
Doctor's referral required
Antigen testing
Press: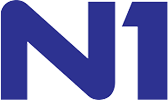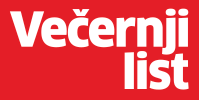 If you would like to join the project and help with verifying the information, send an email to vladimirvince at gmail.com or DM @koronatestiran1 on Twitter and we'll add you to the project's Slack.

Vlado Vince & Lee Barguss 2020.